Written on 09/06/2023
---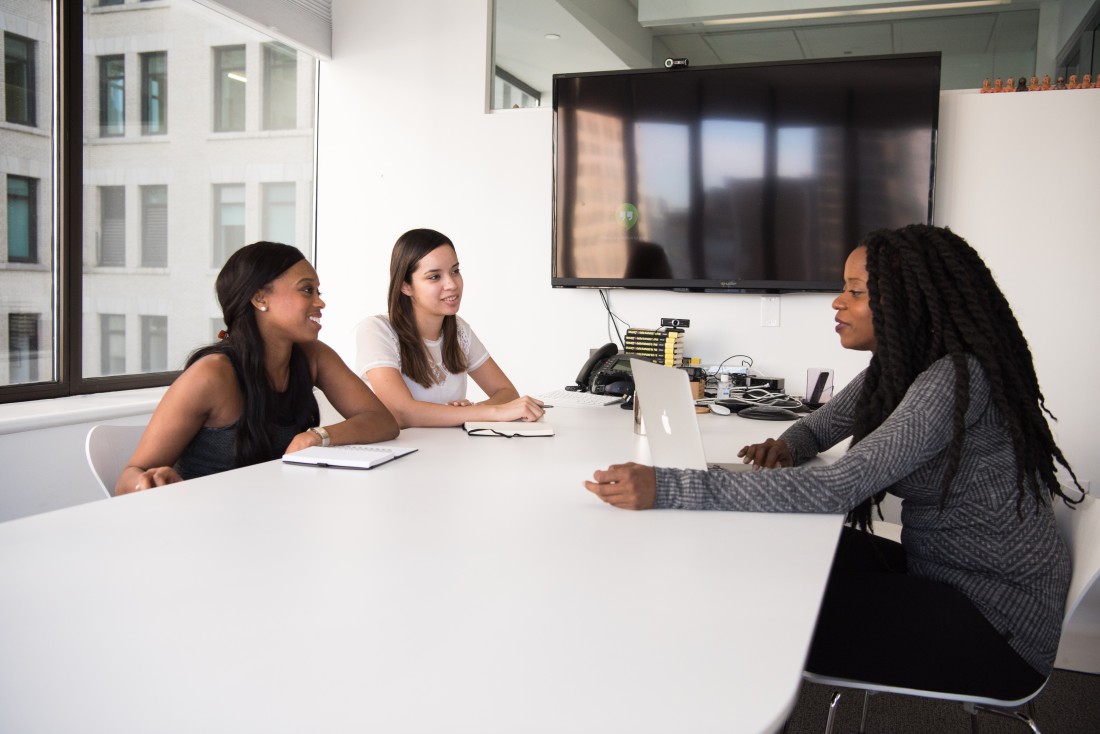 We dove into the experience of working with a recruiter from the employee perspective, but what about for employers? Businesses often have hesitation when it comes to working with outsourced staffing companies, so we are here to address any questions employers may have.
Don't Be Afraid to Start the Conversation
At Entech, the first step is to have an initial consultation. There is no charge or pressure put on potential clients. We only want to provide our services if we truly feel we are the best fit for the customer, so the best place to start is with an upfront, honest conversation. Once you get on the phone with one of our recruiters, we will learn a little bit about what your needs are, and if we feel we can assist you. We will then provide details on fees associated with our services. If all parties agree it is a good fit, we will take next steps.
Reflect on What You Really Want in Your New Hire
One of the advantages of working with a recruiter is you get an expert in the hiring field that can hopefully make all of your new hire dreams come true (within reason). We have access to all types of candidates, both in our database of applicants and through our various recruiting resources. We are happy to help you find the fit you are looking for, so long as the job itself is attractive to the kind of applicant you seek. Once you have decided to work with a recruiter, think of what it is that is most important to you for the new hire. Is it years of experience? Ability to work on site? Are there certain personality traits that will work best in your company? The better picture you have of what you are looking for, the more focused of a search our team can provide to find you the perfect fit.
Be Open to Advice
As staffing specialists, hiring and retaining talent is what we do. At Entech, our average employee tenure is 15 years. So we know a thing or two about how to attract and keep employees. Think of your recruiters not only as the ones helping you fill roles, but HR experts, prepared to give you the advice you need to thrive from a staffing perspective. This means we may offer some suggestions about what it is you offer potential employees. This may mean adjustments to pay, flexibility with hours, etc. Remember that it is our goal to find you the best match, and for you to keep that match. From our years of experience, we are prepared to advise and give an outside perspective on what your company may want to do to aid in your retention. You will have the best success working with a recruiter if you keep an open mind.
If you are an employer looking to hire, there is no cost to start the conversation and learn what your options are. We encourage you to give it a try! If you are interested in taking a step towards building the dream team, call Entech today at (248) 528-1444.