Leading Medical Staffing Company in the Grand Blanc MI Area
Professional Medical Staffing in Southeast Michigan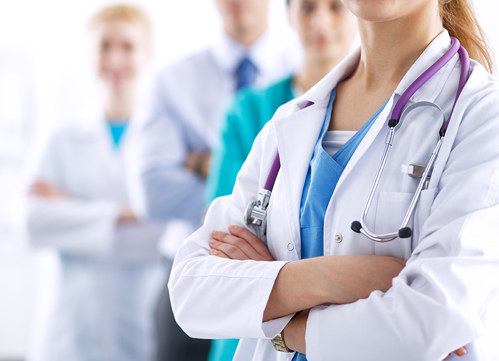 Entech Medical Staffing is a renowned staffing solutions provider in Grand Blanc MI . We have over 15 years of experience serving companies that are in need of contract based or part-time employment candidates. We serve a variety of cities including Detroit, Farmington Hills, Grand Blanc and Lapeer.
We are dedicated to helping you select your dream career and get employed in a reputable medical facility. Also, our staffing team focuses on helping you get ideal Medical Staffing career opportunities. Whether one is looking for a new job or a side hustle, we understand your various needs and we will help you make a right selection.
Our medical staffing serves all types of health professionals. We enable them different temporary healthcare jobs such as:
RN Jobs
LPN Jobs
Medical Assistant
Hospital Staffing Jobs
And More
When staffing, we strive to clearly understand an individual's background, desires, and skills that match with a particular opportunity.
Career Resources
We have vital resources which you require to advance your medical career. We appreciate your faith in us throughout your job seeking process. Our staff is passionate about helping you achieve your career goals. Therefore, we offer you the following distinct resources:
A personalized job search that matches your expertise, interests, and skills.
Assistance and review of a candidate's job application documents such as the resume.
A profile with detailed information about a health facility including its compensation, expectations, and structure.
Guidance during the interview and negotiation process.
Encouragements as you change and adapt to your new role.
Grand Blanc MI's Most Trusted Medical Staffing Provider
We remove various influential geographical boundaries that influence the medical staffing process. It enables us to offer healthcare institutions with skilled nurses and therapists. Also, we usually plan for meetings for health facilities seeking certified nurses who resemble your profile. Each year, RN, medical and healthcare candidates approach us to get suitable medical career placements.
Visit our U.S medical jobs section. We have numerous Nursing careers and RN jobs in different American states such as California. We also display openings in various states at prominent healthcare facilities. Furthermore, we aim at redefining professionalism standards for healthcare facilities. We help hospitals to host exclusive hiring events thus providing you an opportunity to get better employment opportunities.
---
Are you interested in the latest professional medical staffing? Entech Medical Staffing has numerous connections with reputable hospitals and medical schools that need competent doctors, nurses and therapists. Call us up through 248-528-8090 to schedule an appointment.