Oakland County MI 's Top In Home Medical Care Provider
A Leader in In Home Medical Care Throughout Southeast Michigan
Home medical care jobs vary significantly. Some require significant formal education while others don't need. At Entech Medical Staffing we understand challenges of finding jobs and building your career in such fields. We have years of experience and dedicated team able and willing to assist you to grow. Some of our in-home medical care careers include the following.
Spinal Cord Injury Care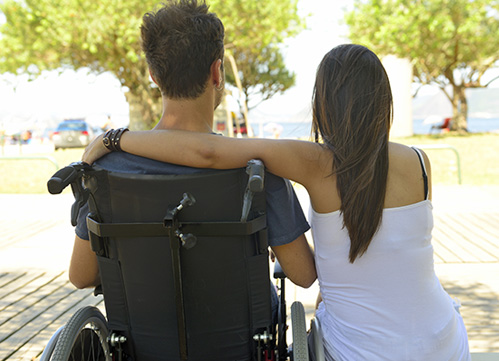 Every spinal care patient is unique. Our in home medical care team is dedicated to providing the best home care nursing services for both paraplegic and quadriplegic patients. Home care nurses play a significant role in preventing further injury. You will focus on providing care such as:
Monitoring cardiovascular function
Preventing and addressing infections or any complications
Ensuring there is sufficient ventilation
Maintaining stable blood pressure
Brain Injury Care
If you want to help us make a world a better place, providing personal centered care for people with brain injuries is an amazing career. You will play a vital role in helping them adapt, learn and live independently. Remember, every patient is unique.
Brain injury results from stroke, accidents, head trauma and brain tumor. Such patients face numerous challenges that are taken for granted every day by many people. They suffer from memory loss and aphasia that affect their health issues, cognitive ability, and physical capability as well.
Senior Care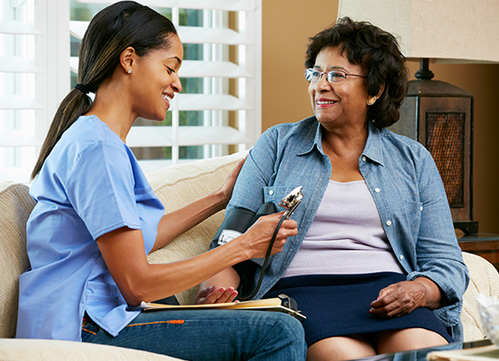 Senior care industry continues to grow and thrive in the US. Did you know that 80% of senior Americans opted to live in private homes? The other remaining chose to be taken care of in various institutions and specialized facilities. We have connections with potential employers looking for your expertize in senior care.
Medical experts agree that providing home care for seniors is cost effective. However, others also opine that nursing homes are appropriate. Regardless of where the seniors are, the senior industry is always looking for skilled personnel to recruit. If you are interested in joining this industry get in touch with us to help you kick-start your career in Oakland County MI .
General in Home Care
In-home medical care aims to assist people of all ages. General home care includes but not limited to non-medical home care. General care includes helping patients with errand running, bathing, transportation, meals and laundry. To succeed in this career, you must be sensitive to every patient needs in each residence under unique circumstances.
You have the opportunity to develop caring relationships. To excel you must possess the following skills:
Sharp assessment ability
Monitor and manage patient treatment goals and plans
People management skills
Ability to work under pressure
---
Are you interested in temporary nurse jobs or working with attendance care nurses? Get in touch with Entech Medical Staffing in Michigan today!