Jump-Start Your Career in SE Michigan with Entech Medical Staffing!
Whether you're a Registered Nurse, a Licensed Therapist or an aspiring Technologist, we know who is looking for your skills, and we have the relationships and expertise to match you with the right career path.
Our Areas of Focus: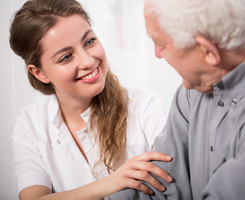 As a Certified Nursing Assistant, you provide basic care to our patients, assisting them with daily activities. Due to the personal nature of your role, we are looking for caring and compassionate people skills and a genuine dedication to the people you work with. You will work under the supervision of one of our RNs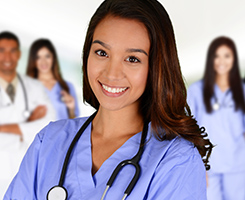 As an RN or LPN, you have the training, knowledge and experience to provide licensed nursing services, medication administration, and general consultation regarding one's health.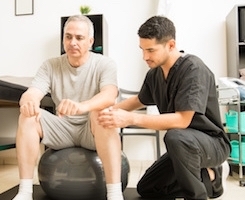 Depending upon the nature of therapy required, you are one of the many specially trained healthcare professionals skilled in the corrective treatment of disease and other disorders.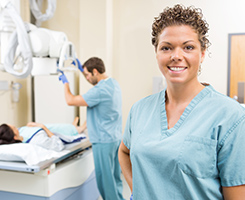 When it comes to ensuring quality, consistency, accuracy and patient safety, you excel in performing all radiologic procedures and maintaining all the necessary documentation and records for x-ray services provided.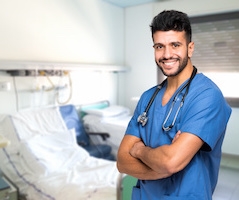 As the unsung heroes of medicine, your knowledge and skills in acquiring vitals, drawing blood, assisting with physicals, injections, and immunizations are essential to running an efficient practice.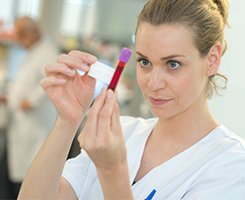 Vital to every virtually every medical discipline, through safe and appropriate techniques you work directly with patients to skillfully obtain blood, urine, throat cultures and other laboratory specimens.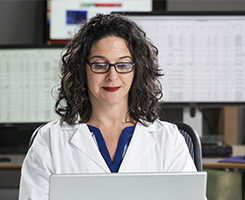 Collecting and reviewing patient billing documentation, as well as managing all collections and revenue functions related to the business- yeah, the buck literally stops with you!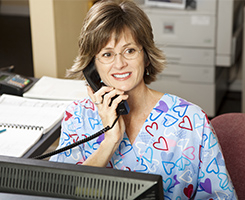 As the first point of contact for patients, you are responsible for scheduling appointments, verifying registration and interviewing patients to document necessary medical information.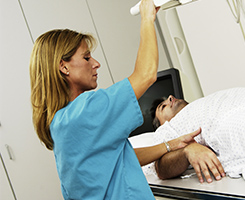 Whether a patient needs an MRI, a CT Scan or requires any other specialized testing, you're the go-to person for obtaining critical data that's used in the diagnosis and treatment of diseases and injuries.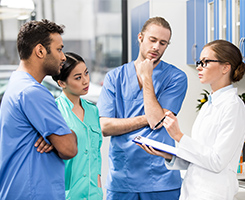 Our recruiters are always working to understand your short and long-term career goals, so whether it's a category we currently service or not, we thrive on finding the right job for you!
---