Written on 01/30/2023
---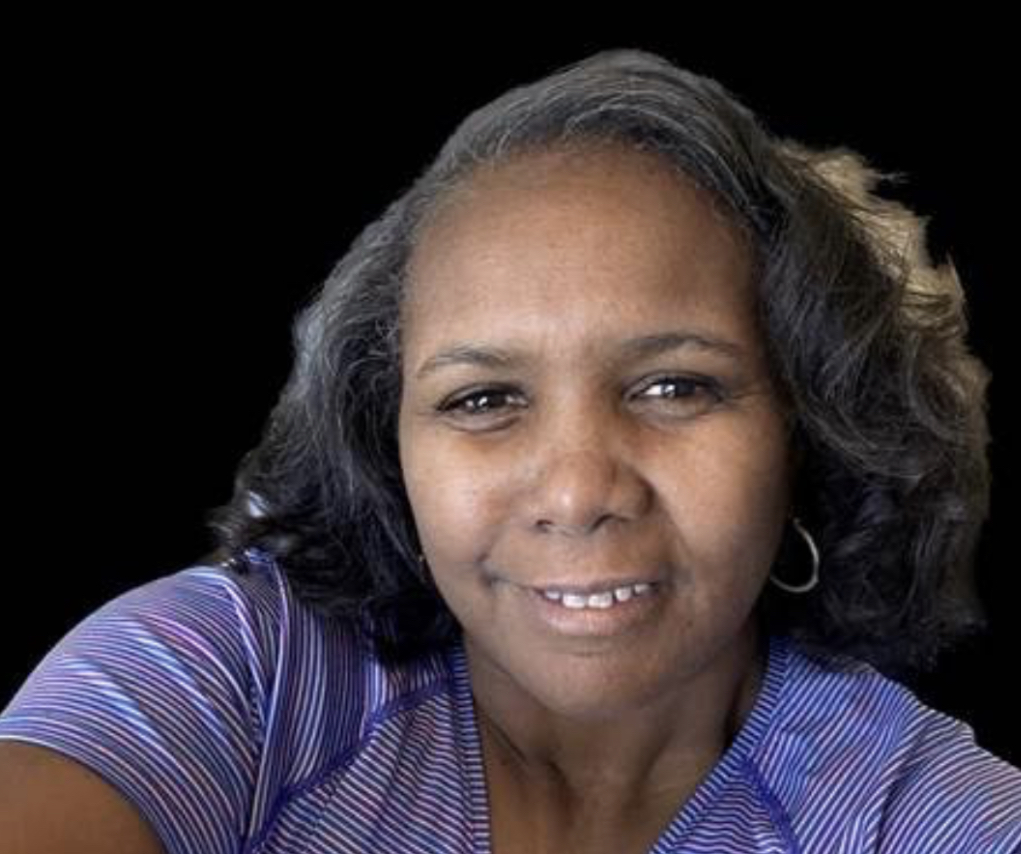 At Entech we are so fortunate to have an all-star group of employees over the years, and shining bright among them is Juanita. She applied through us back in 2015 and we have helped her work various positions throughout our company since. Juanita is always sure to make us proud—being professional and hard working in all she takes on. And for that reason, we wanted to take this opportunity to spotlight Juanita, one of our incredible employees!
Q: What is your current job through Entech, and what jobs have you had previously with us?
I am currently an Administrative Assistant, supporting three Directors. I manage their calendars, expense reports, meetings with reps, etc. I started working with Entech back in 2015 and when that job ended my recruiter, Christine Shea, knew I was looking. She was diligent about keeping me posted with opportunities.
Q: Tell me a little bit about your life outside of the office.
Well, I have been married for 31 years. I have two sons, both of whom are married, and I have a grandson. My grandson spends his summers with us. My mother is still alive, and I also have 7 brothers. I was the only girl in my family so it was like a boy's club growing up. I learned a lot from my mother. She keeps me on my toes. My mom is a retired nurse, and when you have a mom like that you can never slip and not be healthy. So I am lucky to have loved ones that take good care of me.
My husband and I love to travel. All of our kids are grown, so we get to do all the fun stuff empty nesters do. It is a different life than what we are used to. It can be a little lonely, you miss having kids in the house, but you adapt. One thing I love to do is sew. I've been sewing since I was nine years old, so I do that on the side. I also bake cookies that my husband takes to work. I have a lot of things going on but it is not intentional, I just like to keep busy. I don't know any other way.
Q: So I know that Detroit is home for you. Have you always lived in Detroit?
Pretty much. I went to school in Georgia for some time, but I came back. I grew up in Detroit. Always have been in the city, and I love my city. I think there is nowhere else where you can have so many diverse cultures in one place. I am so glad to see it coming back. I've seen a lot change: the city, the neighborhoods, all torn down and built back up. It is something to behold. Even after all these years I never get bored in my city because there is always something new. Loving Detroit is like sticking with the Lions: we all get frustrated, but it is about knowing that everyone's time will come. You have to stick with it because there is something great there. It is people like me, visionaries, that will see something great in where they live that makes things keep pushing forward. We are why the city has revitalized.
Q: It has been a pleasure hearing about your roots and your life beyond working at Entech. Do you have any final parting words?
I just want to say that I have worked with other contract houses and Entech is one of the best. I have never been disappointed. Whenever I reach out to Christine she is quick and even if she is out, someone steps in and helps right away. They have my best interest at heart. I always get a holiday card from Entech. I am not just looked at as an employee, they really show professionalism, and that they want to make sure we are happy. Entech is top notch, and that's why I stick with them. I will tell that to anybody.